THE REPAIR PROCESS
Accidents are very traumatizing. Luckily, on average, an accident will occur only once every seven years. Some people have been through the process before and know what to expect in the case of an accident. But, many people are confused by the repair process.
A typical collision repair process follows these streamlined steps:

INITIAL MEETING: Confirm loss report to the insurance company, obtain a claim number, assess customer needs, write estimate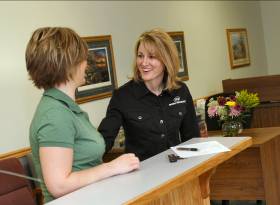 DISCUSS PROCESS: Confirm coverage, project completion date, coordinate rental car, determine if the customer needs pick or delivery of his/her car, review estimate with insurance company, order parts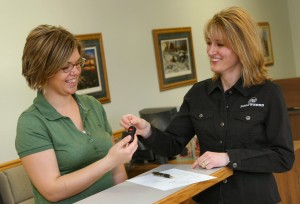 REPAIRS BEGIN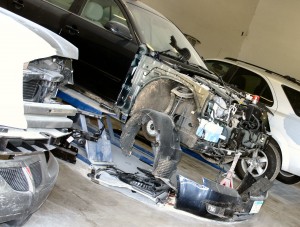 RE-INSPECT, CONTINUE REPAIRS: Disassemble vehicle, re-inspect and continue repairs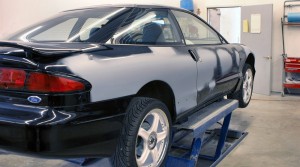 INSPECT VEHICLE PRIOR TO PAINTING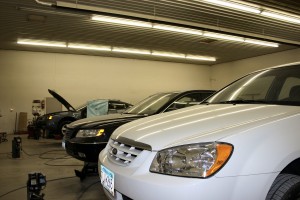 PRIME, SAND, SEAL, MOVE TO PAINT BOOTH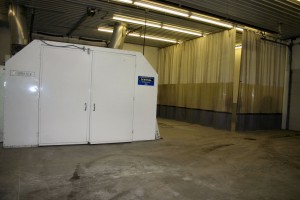 PAINT VEHICLE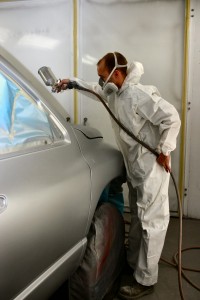 ASSEMBLE VEHICLE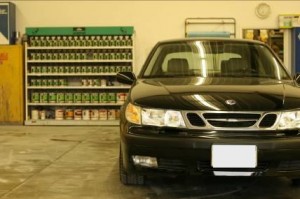 CLEAN VEHICLE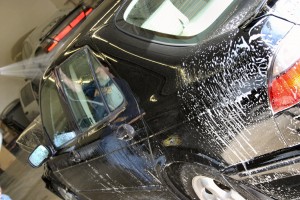 FINAL INSPECTION: Perform final inspection of vehicle, repairs are complete, notify customer, review repairs with customer to ensure satisfaction.