Bodywerks Auto Body Repair
Bodywerks Auto Body Repair has been proudly serving the metropolitan area for over 40years. Our pledge to customers is honesty, integrity, safety and craftsmanship. We've been successful for so long due to dedicated customers who believe in our work.
We have long-standing individual customers and companies that we provide auto body repair work located all over the metro area. Bodywerks is conveniently located immediately south of Lakeville on County Road 2, the Elko New Market exit, only a quarter-mile west of I-35. Our client base comes to us to have their car repaired right the first time, at a fair price, with excellent customer service. We love this business, and it shows.
As Bodywerks has grown, so has our reputation for producing high-quality work. We're not happy until the customer is happy.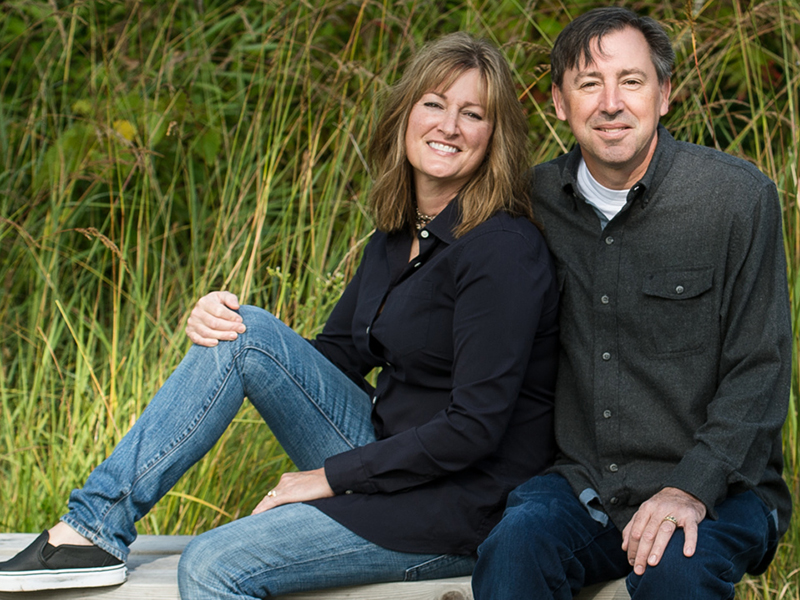 What Makes Bodywerks Unique?
Unlike some repair shops, our goal and focus are placed on the quality of product rather than quantity of vehicles going out the door.
Customer service is our number one priority — we work for you, not the insurance company.
We employ trained technicians.
Bodywerks has been in business for over 40 years.
Our flexible hours include nights and weekends.
Rental cars are delivered to the shop for you.
As an independently owned body shop, we specialize in collision repair.
Our continued success depends on top-quality work.
Our Service
Bodywerks is a full-service shop located south of the Twin Cities. We repair all vehicles – domestic and foreign, cars, trucks and RVs. We also paint motorcycle tanks, snowmobiles, boats and more.
Our Specialties
—
Auto Body Repair
Auto Body Painting
Collision Repair
Custom Paint Work
Frame Straightening
Hot Rod Repair
Fiberglass Repair
Sheet Metal Repair
Air Bag Replacement and Repair
Plastic Repair
Structural Repair
Hail Repair
Dent & Scratch Repair
Bumper Repair
Part Fabrication
Services:
Complete insurance claim assistance
Expert collision and refinishing service
Available auto glass installation, paintless dent removal and towing services
Complimentary estimates
Precision color matching technology and in-house paint mixing system
Mobile estimates for fleet work
Timely service
Paint and workmanship guarantee
Coordination of rental vehicle
Loaner vehicles
Reliable work and flexible hours
Insurance Relations
The insurance company authorizes payment for claims, but you, the customer, authorize the actual repairs. We work closely with insurance companies to satisfy the following conditions:
Respect the wishes of the customer.
Restore the vehicle to pre-loss condition.
Protect your investment in your car.
Ensure the satisfaction of you and your insurance company.
Our Guarantee
All work done by us is guaranteed to be free of workmanship defects. Our quality team of technicians will have you back in a vehicle that you'll be proud of for many years. We offer a guarantee to ensure customer satisfaction.
Lifetime Paint Guarantee: Bodywerks guarantees your paint against primer adhesion problems, peeling, blistering and wrinkling, loss of gloss or shine. What is not covered: chips, nicks or any road damage, rust or corrosion. Lacquer checking is not covered unless the paint is stripped.
Lifetime Workmanship Guarantee: Bodywerks guarantees that for as long as you own your vehicle, we will, at our expense, correct or repair all defects which are attributable to defective or faulty workmanship in the repairs stated on the repair invoice – unless caused by rust, or due to damage resulting from unreasonable use or improper maintenance/care of the vehicle.
Unless otherwise directed, only original factory replacement parts will be used to repair your vehicle.
*This guarantee covers labor only and does not apply to parts, material or equipment which may be covered by manufacturer's warranty.
Car Rental

If necessary, we can arrange for a vehicle to be here for you when you drop off your car. The insurance company and car rental agency determine rates.
Free Loaner Cars
No rental coverage – no problem! Accidents are stressful. Transportation, while your vehicle is being repaired, should be the least of your worries.
It's easy to borrow our loaner car. Just mention using it during the estimate, and if you don't have rental coverage, we'll schedule a loaner car during your repairs.
There are a few rules to follow when using a loaner car:
You must have a valid driver's license and proof of full coverage insurance.
Others are not allowed to drive it.
You are held accountable for any damages that may occur to the vehicle.
No pets or smoking are allowed in the vehicle.
You may not use the loaner car for business reasons, such as delivery services, Uber/Lyft, etc.
The vehicle needs to be returned in the same condition that it was loaned to you – including the same amount of gas.
A free loaner car makes life a little easier. We want you to have a pleasant customer experience.
Flexible Hours

Bodywerks Auto Body Repair is open from Monday through Friday, 8 a.m. until 5 p.m.
We also schedule flexible appointments outside these days/hours for your convenience.