A Message from Jeff
It's not just about running a business; it's about fulfilling a purpose.
From a very young age, cars were my passion in life. Just let me loose in my dad's repair shop and life could get no better.
I'm Jeff Weitzel. A lot has happened since I was that little kid picking up screws in the shop. As an owner of Bodywerks Auto Body Repair, I'm proud to carry on the tradition of providing customers the high-quality repairs that have kept us in business for over 35 years. Bodywerks has been successful for so long due to the people who believe in our work. 
And we're not about to disappoint them.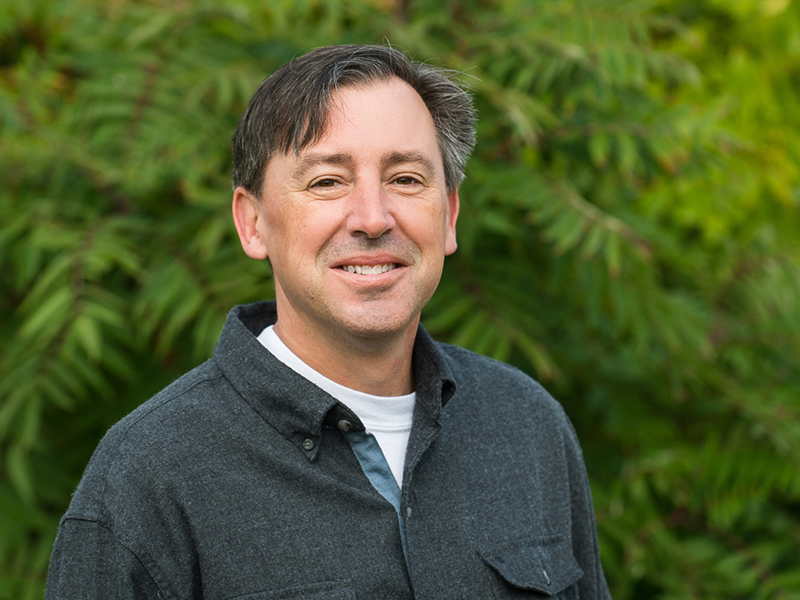 While much has changed in the collision industry, my interest hasn't wavered one bit. I still take pride in my work and pledge to customers that repairs are performed honestly, with integrity, and by providing excellent craftsmanship. Your safety is our number one priority. 
What sets Bodywerks apart from the competition? 
Unlike some repair shops, our focus is placed on the quality of the product rather than the quantity of vehicles going out the door. 
Outstanding customer service is of the utmost importance to us. We work for you, not the insurance company.
We provide complimentary estimates, as well as complete insurance claim assistance.
Are you unable to stop by during the workday? No problem, we'll set up an after-hours appointment. 
We offer a lifetime paint and workmanship guarantee.
Bodywerks is an A+ rated company by the Better Business Bureau.
Our car restorations are featured in Fender Bender and Car Craft magazines. 
So, what are you waiting for – it's time to take pride in your ride. Call me today to set up an estimate.