11 steps to remember, as compiled by the National Safety Council:
Stop your vehicle if it is clear, safe, and legal.
Move the vehicle out of the roadway, if it is clear, safe and legal.
Turn off the ignitions of the cars involved.
Make a first aid check of all persons involved in the accident.
Call the police and, if necessary, emergency medical services.
If available, mark the scene of the accident with flares or retroreflective triangles.
Gather the names of all persons in the motor vehicles and any people who witnessed the accident.
Make a quick diagram of where the vehicle occupants were seated and indicate the vehicles' direction of travel and lane.  Also note the date, time, and weather conditions.
Ask to see the other driver's license and write down the number.
Exchange insurance company information. DO NOT discuss "fault" or make statements about the accident to anyone but the police.
Obtain a copy of the police report from the local precinct.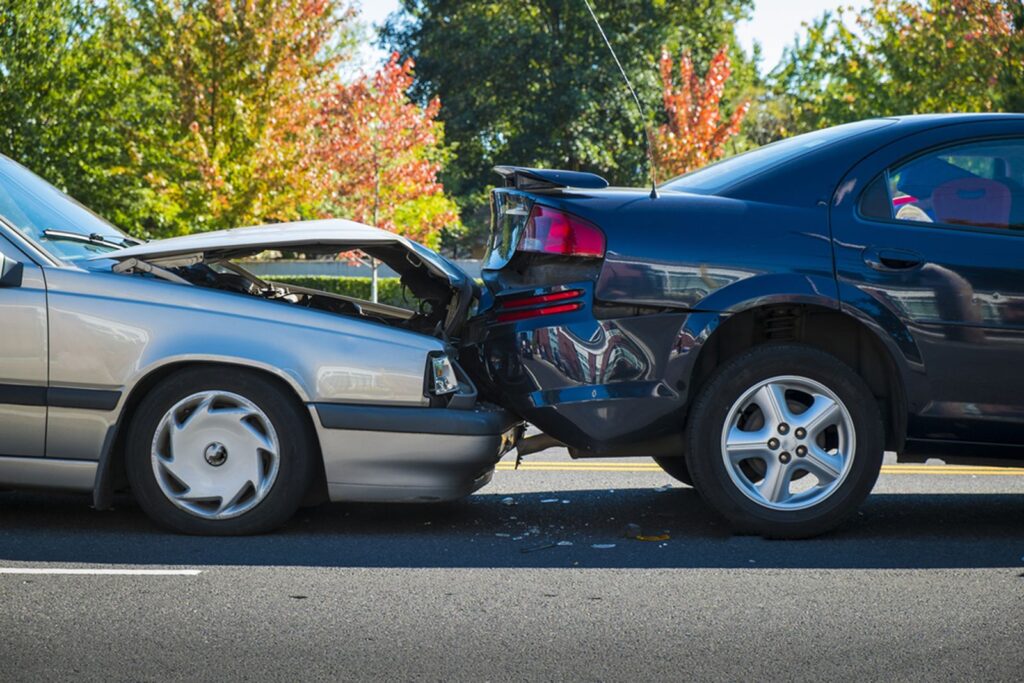 Seek a fair and honest repair facility.
The auto body repair process is unfamiliar to most people. On average, the need for auto body repair occurs only once every seven years. In many households the family vehicle is the second largest asset owned, preserve its value and your safety by having it repaired by a professional willing to go the extra mile.
Tips to Remember
The best time to look for a collision repair facility is before you need one.

You have the right, by law, to go to the repair facility of your choice.

Insurance companies cannot require you to go to a particular facility.
If an insurance company is involved, the name of the shop will be requested by the appraiser. It is advisable to select your shop before contacting the claims department. Insurance companies may want you to visit their claims center prior to having your vehicle repaired. You can do this, or you may leave your vehicle at our facility and ask that the insurance company inspect it at Bodywerks.

If an insurance company is involved there is no need to collect multiple estimates.

The estimate written by the insurance appraiser is good at any shop you choose and the shop will contact the appraiser with any additional hidden damages and/or charges.
Differences in estimates are common. A lower estimate may not include all necessary work. Ask for clarification.
Ask if the facility offers a repair warranty.
Go with your gut reaction. Will you be treated with individual attention, or are you just a number?