Accidents are very traumatizing. Luckily, on average, an accident will occur only once every seven years. Some people have been through the process before and know what to expect in the case of an accident. But, many people are confused by the repair process.
A typical collision repair process follows these streamlined steps: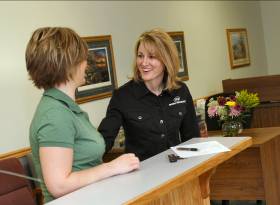 INITIAL MEETING
Confirm claim submission to the insurance company, obtain a claim number, assess customer needs, write the estimate.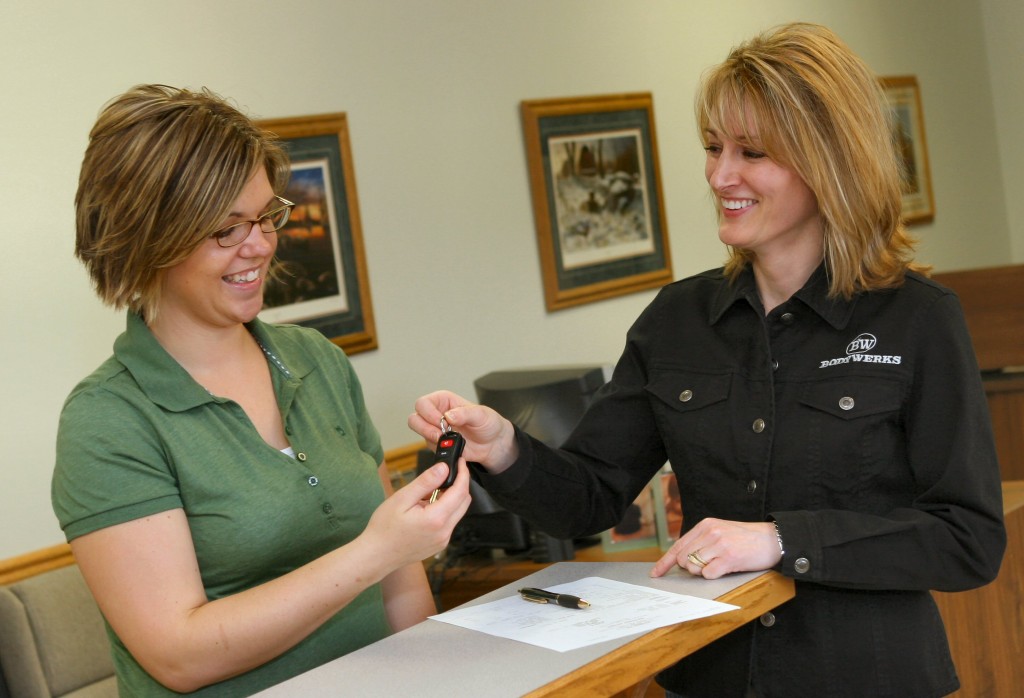 PRE-REPAIR ACTIONS
Confirm coverage, determine completion date, coordinate rental car use, review estimate with the insurance company, order parts.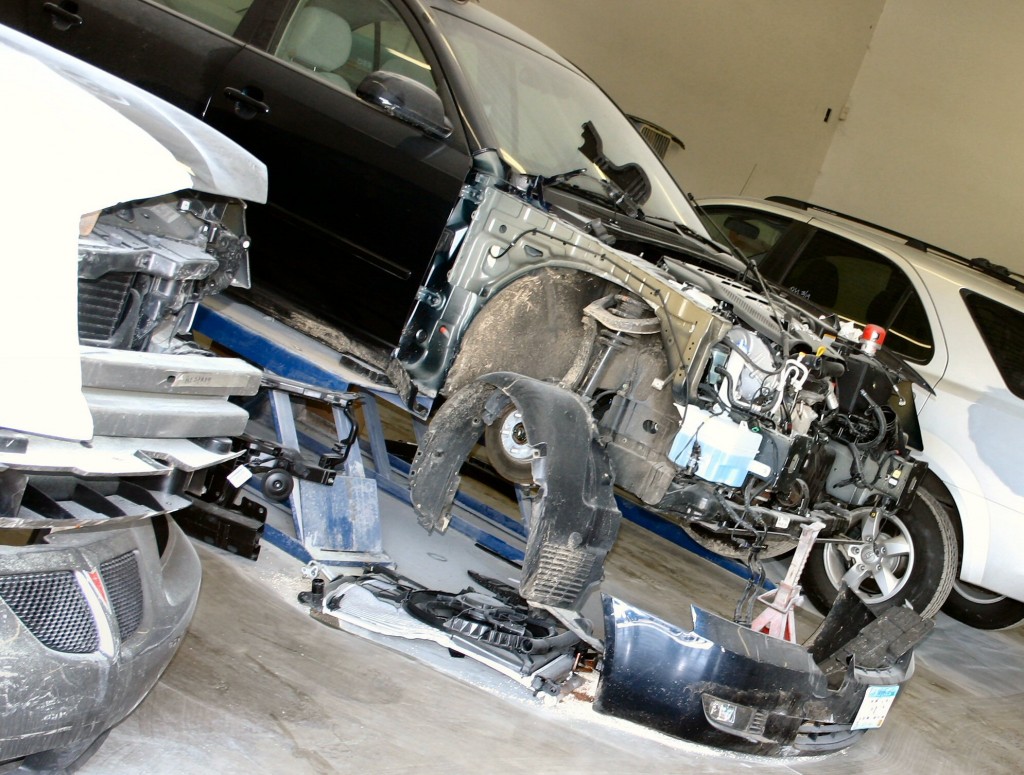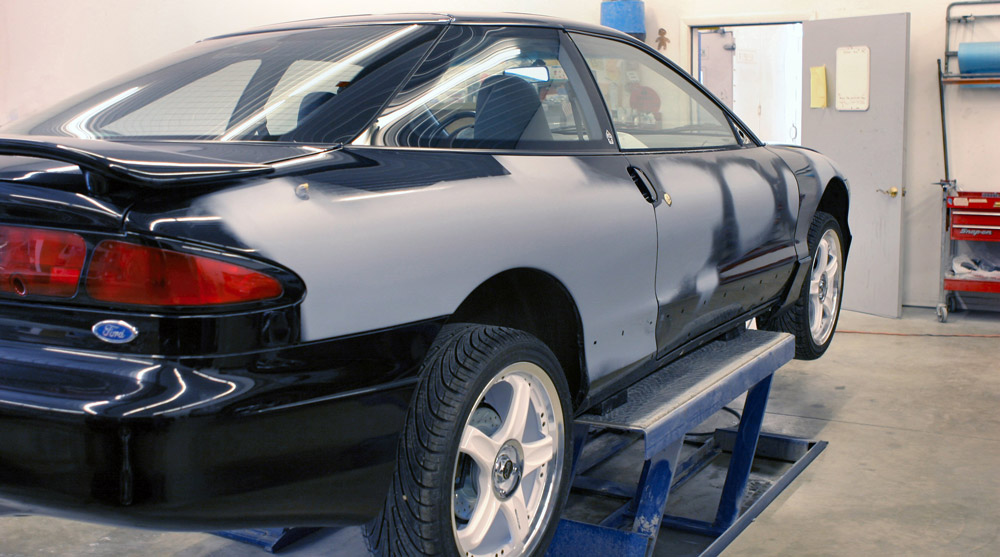 RE-INSPECT,
CONTINUE REPAIRS
Disassemble vehicle, re-inspect and continue repairs.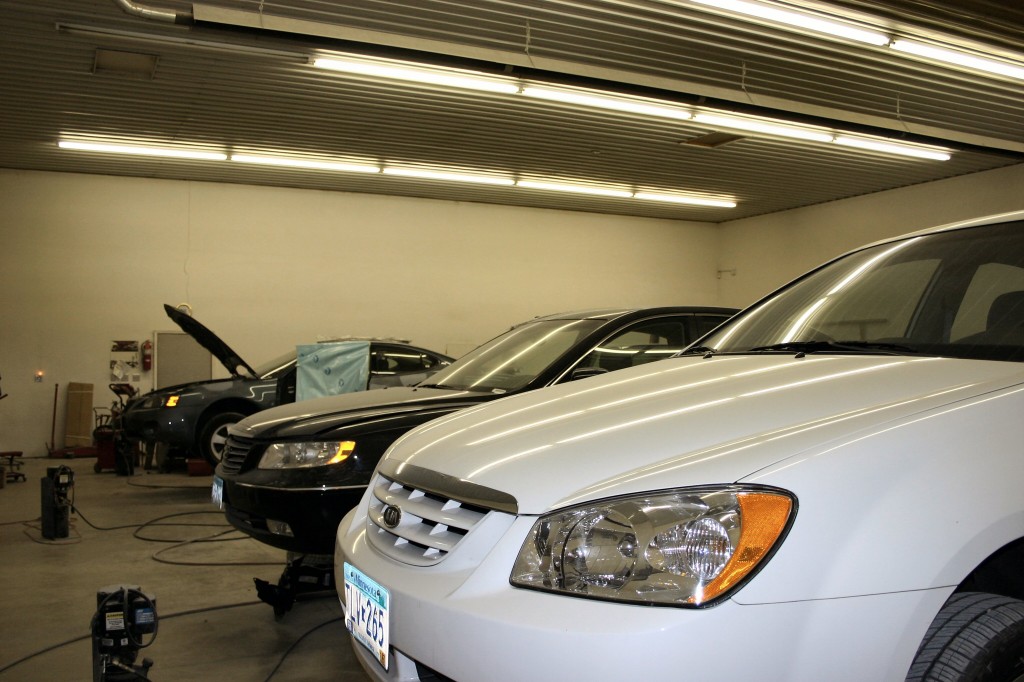 INSPECT VEHICLE PRIOR TO PAINTING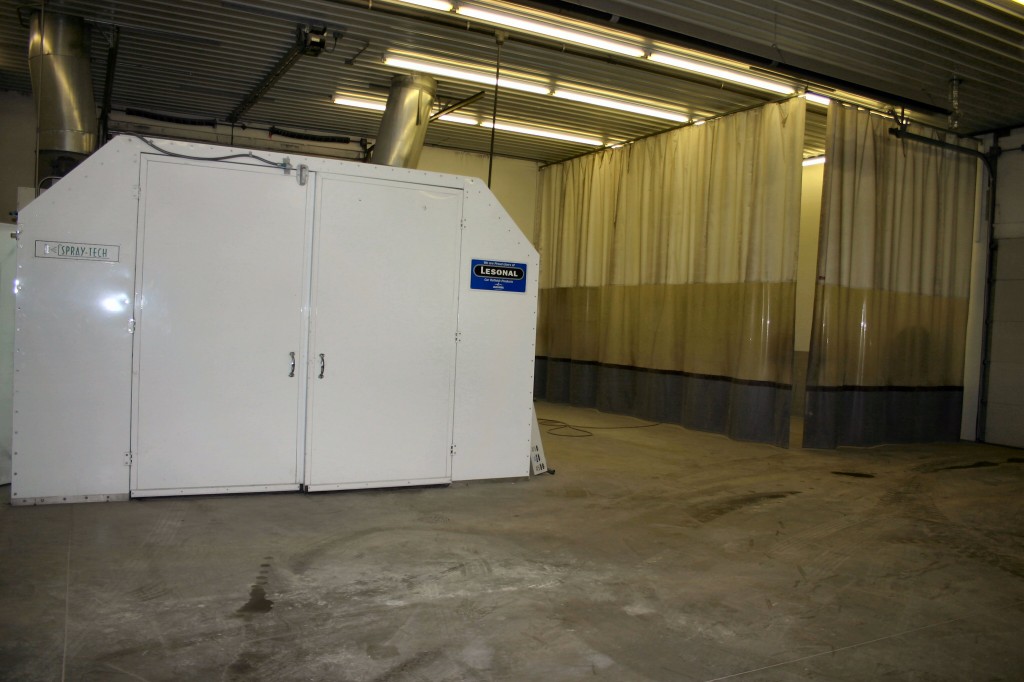 PRIME, SAND, SEAL, MOVE TO PAINT BOOTH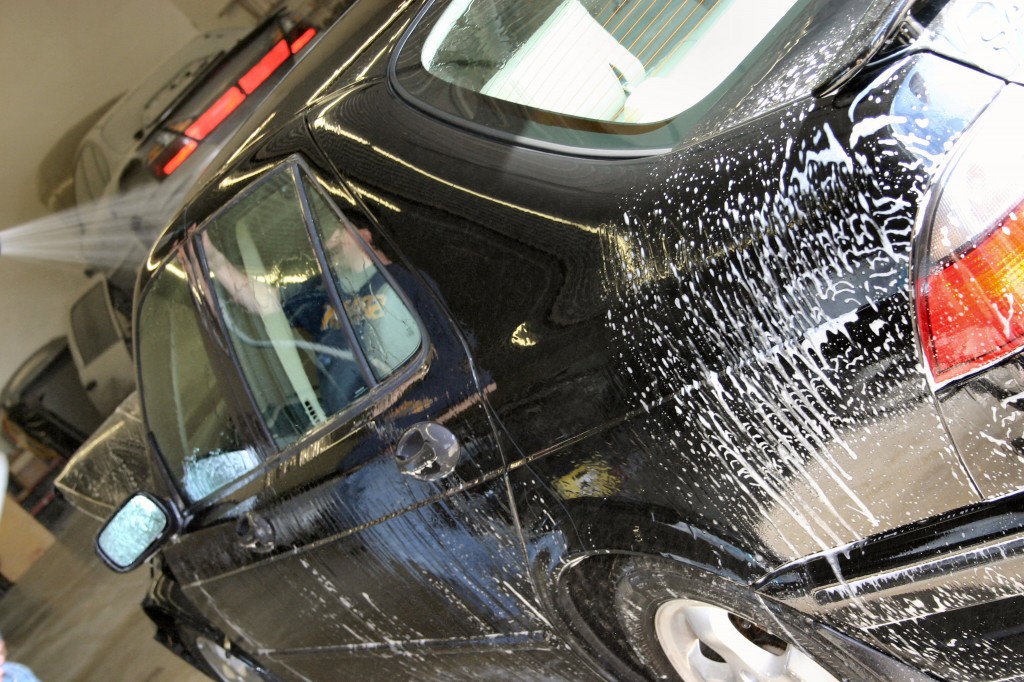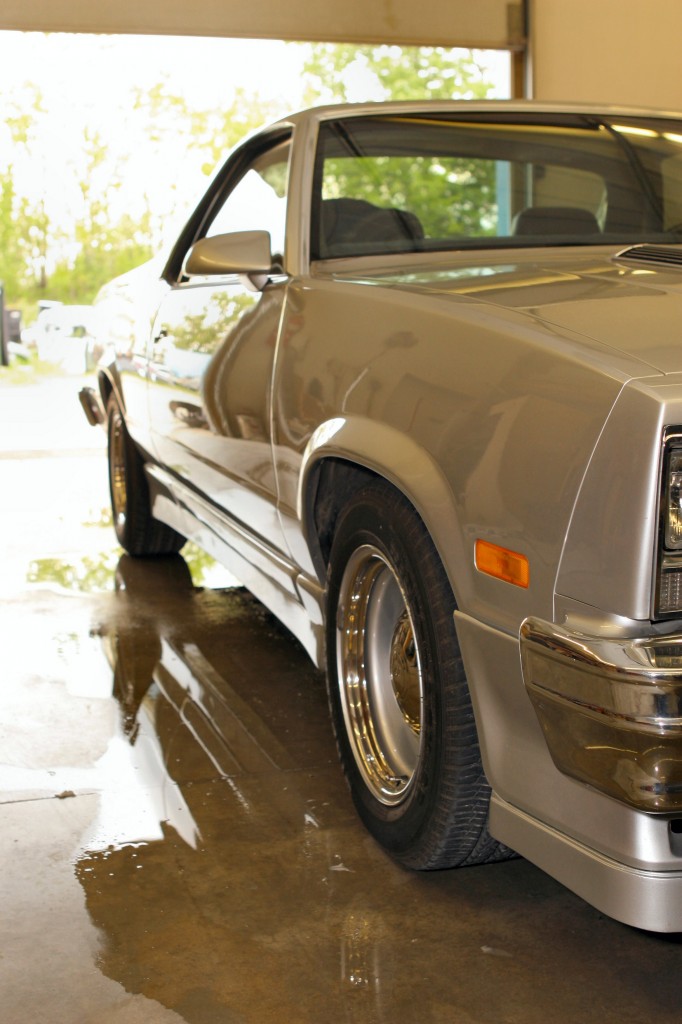 FINAL INSPECTION
Perform final inspection of vehicle, complete repairs, notify the customer, and review repairs with the customer to ensure satisfaction.
No rental coverage – no problem! Accidents are stressful. Transportation, while your vehicle is being repaired, should be the least of your worries.
It's easy to borrow our loaner car. Just mention using it during the estimate, and if you don't have rental coverage, we'll schedule a loaner car during your repairs.
There are a few rules to follow when using a loaner car:
You must have a valid driver's license and proof of full coverage insurance.
Others are not allowed to drive it.
You are held accountable for any damages that may occur to the vehicle.
No pets or smoking are allowed in the vehicle.
You may not use the loaner car for business reasons, such as delivery services, Uber/Lyft, etc.
The vehicle needs to be returned in the same condition that it was loaned to you – including the same amount of gas.
A free loaner car makes life a little easier. We want you to have a pleasant customer experience.